Managing IoT security at scale
Find out how Rigado are using Ubuntu Core to manage commercial IoT applications at thousands of locations while maintaining end to end security.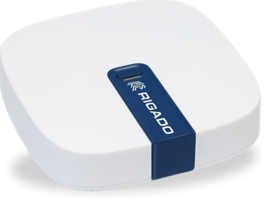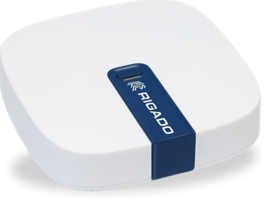 Evaluating the true cost of multi-cloud
Join our webinar to see how much you can save using Canonical's managed private cloud.


Ubuntu is an open source software operating system that runs from the desktop, to the cloud, to all your internet connected things
Find out more about Ubuntu's cloud building software, tools and service packages.
Learn about how Ubuntu Core and snaps can help you build your connected devices.
From LXD to Kubernetes to Docker, Ubuntu can run your containers at scale.
Download the latest version of Ubuntu, for desktop PCs and laptops.
A series of on-demand webinars to learn more about Canonical's Distribution of Kubernetes.
Keep control of costs with our four-step approach to OpenStack upgrades.