Raring to go.
From the desktop to the cloud,
Ubuntu 13.04 is ready to deploy.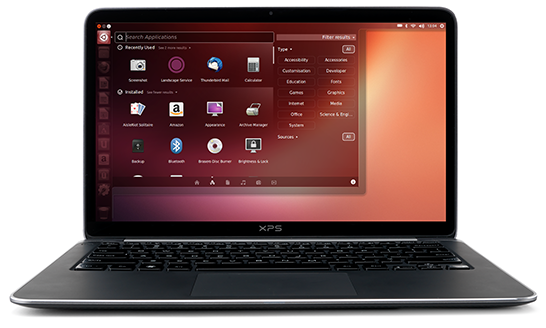 Get Ubuntu now
What is Ubuntu?
Ubuntu is the world's favourite free operating system, with more than 20 million people preferring it to commercial alternatives.
Support your enterprise
Ubuntu Advantage, with Landscape, the world's most cost-effective solution for managing Ubuntu at scale.