HP and Ubuntu
The HP ProLiant and Ubuntu Server teams work together to ensure that customers have a reliable and cost-effective infrastructure for the most demanding scale-out web and cloud applications. With joint engineering and support, customers can deploy Ubuntu Server safe in the knowledge that the platform is certified by the best in the business.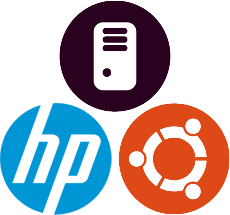 Scale out at speed with Ubuntu on HP Moonshot
Ubuntu, the leading OS for x86 and ARM Hyperscale is partnering with HP to disrupt the server marketplace with
HP Moonshot system — launching April 2013.
Ubuntu is the scale out leader and is fully integrated in the
HP Moonshot system.
Ubuntu Server for HP ProLiant
With Ubuntu Server on HP ProLiant, you can deploy services faster and more flexibly than ever before. Built to service web, scale and cloud operations, Ubuntu Server has fast become the platform of choice. Crucially, Ubuntu Server includes Ubuntu Cloud, the Infrastructure as a Service (IAAS) platform built on OpenStack.
As well as providing a cost-effective foundation for large, commoditised infrastructures in data centres and the cloud, Ubuntu Server provides native support for thousands of next-generation applications, from virtualisation and web serving to NoSQL and big data analytics. Launched in 2006, Ubuntu Server has been engineered from the start to meet the needs of business in the 21st century.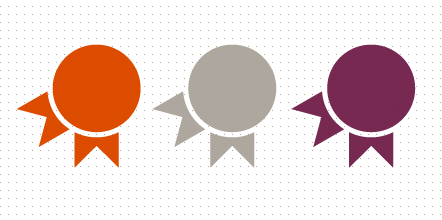 Certified systems
Ubuntu Server is certified and enabled across a wide range of HP ProLiant systems, so you can deploy with confidence.