Thank you for downloading Ubuntu Server
Your download should start automatically. If it doesn't, download now.
Before you start, you'll want this eBook
The phase change from traditional, monolithic software to multi-host microservices-based big software demands that you approach the challenge of deployment, integration and operations from a different perspective.
This eBook will give you a deeper understanding into why there is a perceived complexity to the installation and operations of OpenStack and how tools like Canonical's conjure-up and OpenStack can help you build a modern, scalable, repeatable and affordable private cloud infrastructure.
Your next steps with Ubuntu Server
Use Ubuntu's tools to help you provision and manage your servers.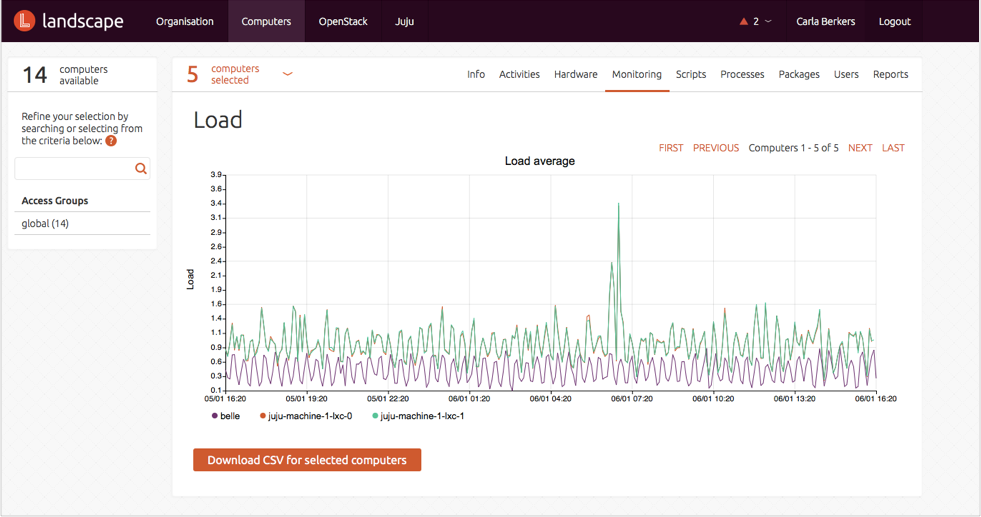 Server management with Landscape
Landscape is the leading management tool to deploy, monitor and manage your Ubuntu servers

Landscape supports livepatch so you can apply kernel patches and security updates without having to reboot

Landscape is also available as part of Ubuntu Advantage, Canonical's world-class support service
Server provisioning with MAAS
Metal as a Service (MAAS) offers cloud style provisioning for physical servers
Designed for building data centres with complex networks
Supports Windows, Ubuntu, CentOS and RHEL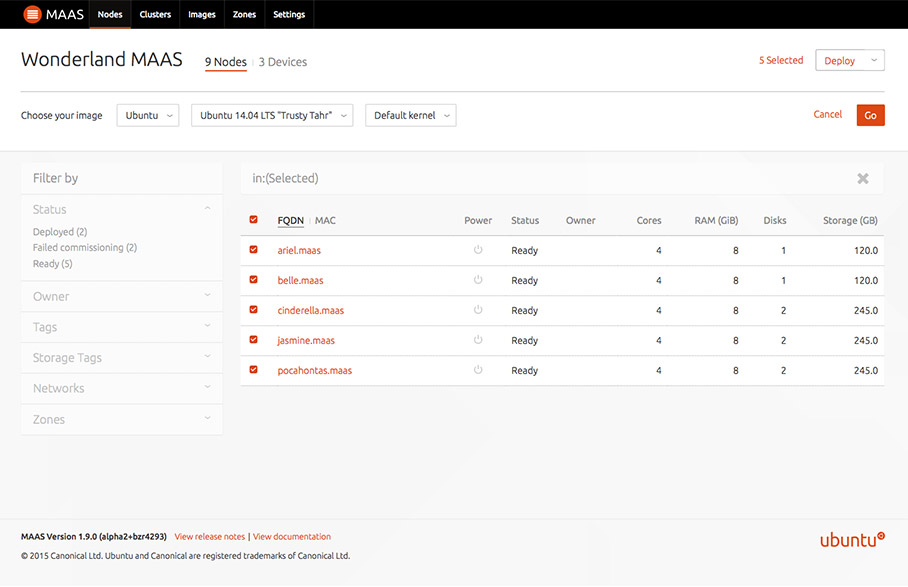 If you need some help installing Ubuntu, please check out our step-by-step guides.
Commercial support agreements to suit your business needs.
Need help? Ask your questions here.