Ubuntu for partners
We partner with the world's leading hardware manufacturers and silicon vendors to help deliver an extensive range of Ubuntu certified desktops, notebooks and servers. Becoming a partner means you work with our engineering and certification teams to guarantee the compatibility and optimised performance of all your hardware for the life of the OS.
What our partners are saying
Supported by Canonical
Ubuntu is a free and open source platform. There are no royalties, only a per unit service fee covering the engineering certification, maintenance, quality assurance, third-party licensing fees and Canonical consulting costs.
A complete solution
Engagements cover component and system enablement as well as certification. Engagements are structured with baseline volume commitments, volume-based pricing for service fees and minimal recurrent engineering. Ubuntu Desktop is a complete solution for OEMs and ODMs.
Ongoing support
The ability to update your devices is central to your security and long-term competitiveness. Canonical takes care of all security and critical bug fixes to the base platform offering and provides the infrastructure to support your update management strategy. Ubuntu has a world-class track record maintaining a secure and stable operating system.
Ubuntu Desktop certified hardware
To offer top performance on Ubuntu, manufacturers are pre-loading devices with an Ubuntu Certified image. This ensures driver integration and superior device performance. Canonical is committed to working closely with with the world's leading manufacturers to optimise and certify Ubuntu on their laptops and PCs.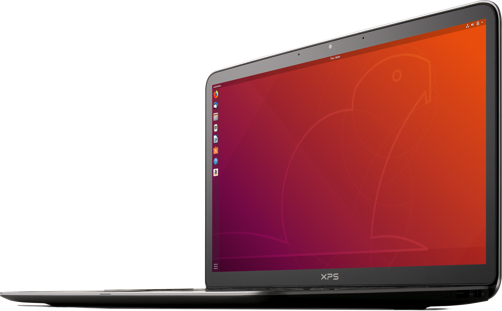 Canonical certifies, secures and enables enterprise open source on Ubuntu. Tell us about your project so we bring the right team to the conversation.
How would you like to make use of Ubuntu?
In any particular sectors?
Do you have sector-specific requirements?
What is important to you?
Is there anything we should know about the project to bring the right people from our side?
How should we get in touch?
Thank you for enquiring about Ubuntu
A member of our team will be in touch within one working day.
Close