Selecting the optimum OS for your robot
Analysing the factors for development and production stages.
Future-proofing Fingbox the IoT home network monitoring device
Learn how Fing uses Ubuntu Core and Snaps to speed development, save budget and resources and ensure a future-proofed product.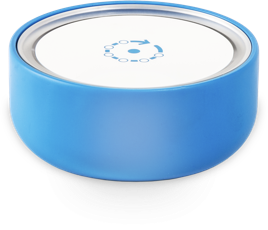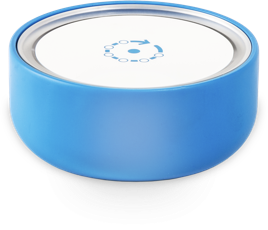 How to build and deploy your first AI/ML model on Ubuntu
We will walk you through running a Kaggle experiment using Kubeflow on Microk8s.
Von VMware zu Canonical OpenStack
Sehen Sie sich unser Demonstrationsvideo zu Kosten und Migration an!
Latest news from our blog
Ubuntu is an open source software operating system that runs from the desktop, to the cloud, to all your internet connected things
Find out more about Ubuntu's cloud building software, tools and service packages.
Learn about how Ubuntu Core and snaps can help you build your connected devices.
From LXD to Kubernetes to Docker, Ubuntu can run your containers at scale.
Download the latest version of Ubuntu, for desktop PCs and laptops.
A series of on-demand webinars to learn more about Canonical's Distribution of Kubernetes.
Keep control of costs with our four-step approach to OpenStack upgrades.