For partners
Be in control — own the entire service layer: content and services, user accounts, payments and the store.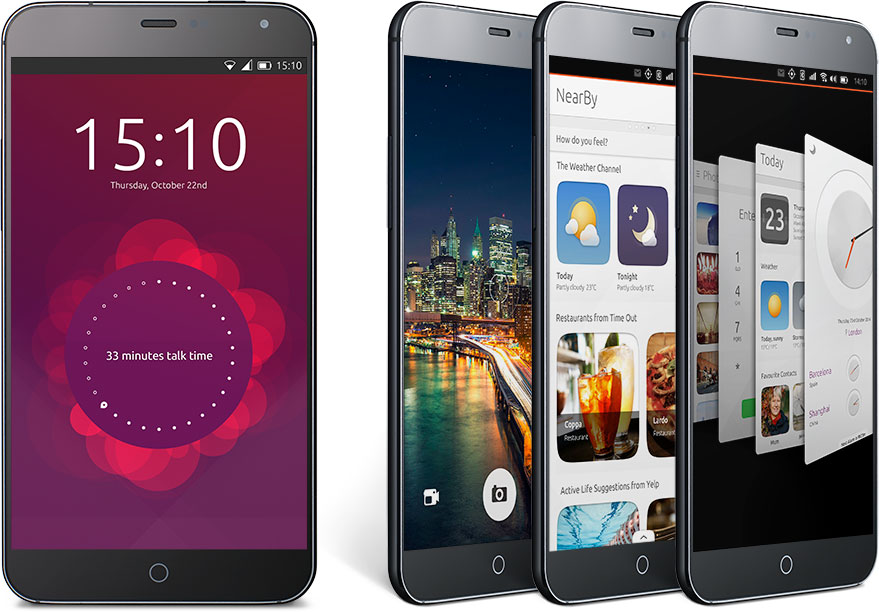 Differentiate where it matters
Ubuntu allows you to control the entire service layer — the visual identity and the suite of digital life services — ensuring a consistent user experience. This gives you the opportunity to differentiate your handsets without fragmenting or forking the operating system. It's an opportunity to increase revenue that simply doesn't exist on other platforms.
Profit via user payments
As well as integrating your content, functionality and branding, you can take over the management of your users' financial interactions. You can integrate your own payment systems deep into the phone, via Ubuntu's unique frameworks. And while you can opt to use the default Ubuntu store for downloads and purchases, you can also customise it to showcase your services, or replace it with your own store. No other mobile platform makes it this easy to develop your own ecosystem and revenue streams.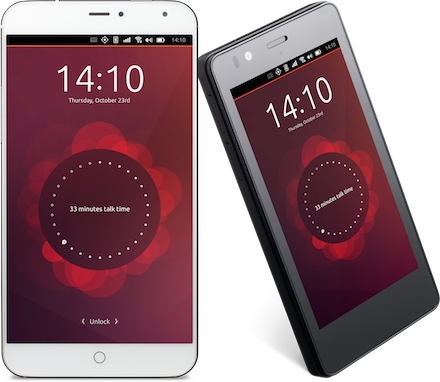 Targeting mid to high end devices
With a user experience and partner differentiation strategy that revolves around content and services — Ubuntu is tailored for users that require higher data usage and higher quality devices. By targeting mid to high end devices with Ubuntu, carriers and device manufacturers can deliver a superior experience while leveraging Ubuntu's service layer differentiation opportunities.
Easier hardware enablement
Ubuntu's core system is based around a typical Android Board Support Package (BSP), so you don't need to invest in new ones. And we have teams based in Taipei, Shanghai, London, Beijing and Boston, who can engage with your engineering and factory operations.
"We are very excited by our partnership with Ubuntu and look forward to an onward successful relationship."

Tony Navin, Senior Vice President, Partnerships and Strategic Initiatives at Snapdeal
"If you already make handsets that run Android, the work needed to adopt Ubuntu will be trivial"

Adán Muñoz, BQ Product Development Manager
"Ubuntu is breaking down new barriers in mobile user experience and ecosystem development and we're excited to be partnering with them."

Li Nan, VP at Meizu