Find more apps
Ubuntu Software Centre gives you instant access to thousands of great games and applications — some free and some available commercially. You can also search for apps directly from the Dash. If you see something you like, you can see more information and then install it in just a couple of clicks.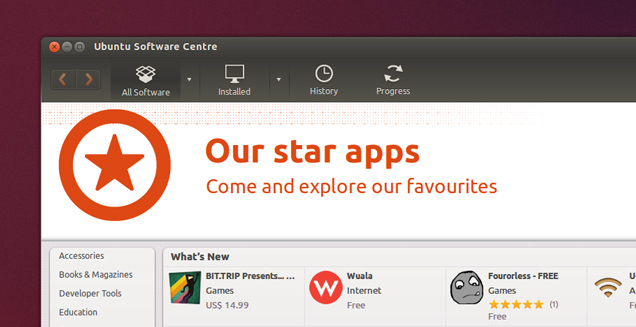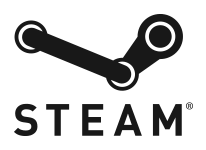 Steam on Ubuntu
You can now access thousands of games on Steam with Ubuntu Software Centre. Canonical and Valve have worked closely together to make Ubuntu the best performing open platform for gaming and now the ultimate entertainment platform is fully supported.
Educational resources for kids
The Ubuntu Software Centre comes with a range of apps that make learning fun and engaging.
Fun and games
From Sudoku to shoot-em-ups, we've got loads of games that'll keep you busy for hours.
Create cool apps!
Develop and publish your apps on Ubuntu, the world's third-most popular desktop OS.